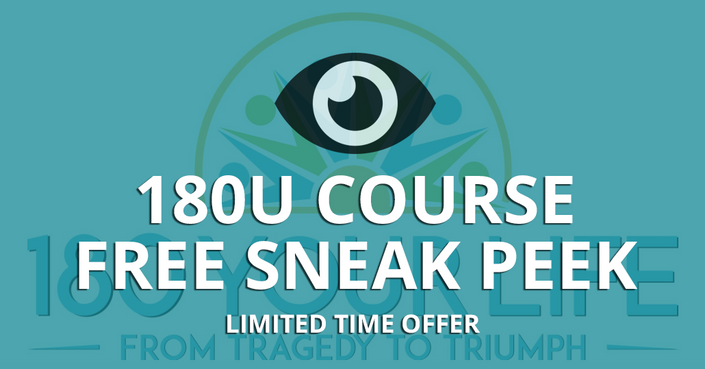 Free Intro Sneak Peek of the 180U: Women's Grief Empowerment Program
A Roadmap for Living Your Best Life After Loss
Enrolling in the Free Intro Sneak Peek will give you access to the Introduction and First Session of the 180U Grief Empowerment Program.
The entire 180U program consists of 26 sessions (one session every other week for a year) provides a roadmap that will change your grief journey from tragedy to triumph.
Each session includes:
- a chapter from the 180 Your Life Grief Guide
- a video paired with a chapter of the Grief Guide
- exercises from the 180 Your Life Personal Study Guide and Journal
- instructions to lead the session from the Facilitator's Guide for Small Group Study
Disclaimer: 180 Your Life, LLC and its assigns is a collaborative effort of many people of different perspectives and faiths. Participants, whether behind-the-scenes, shown or interviewed in 180 Your Life,LLC, 180U, Team Lady 180, & 180 Your Grief,Inc., Matchlight Productions or its assigns, may not share the same views or faith as the founder. Unless otherwise stated, participation in videos, websites, social media or educational curriculum does not necessarily indicate endorsement of or agreement with any particular subject or faith perspective.

Your Instructor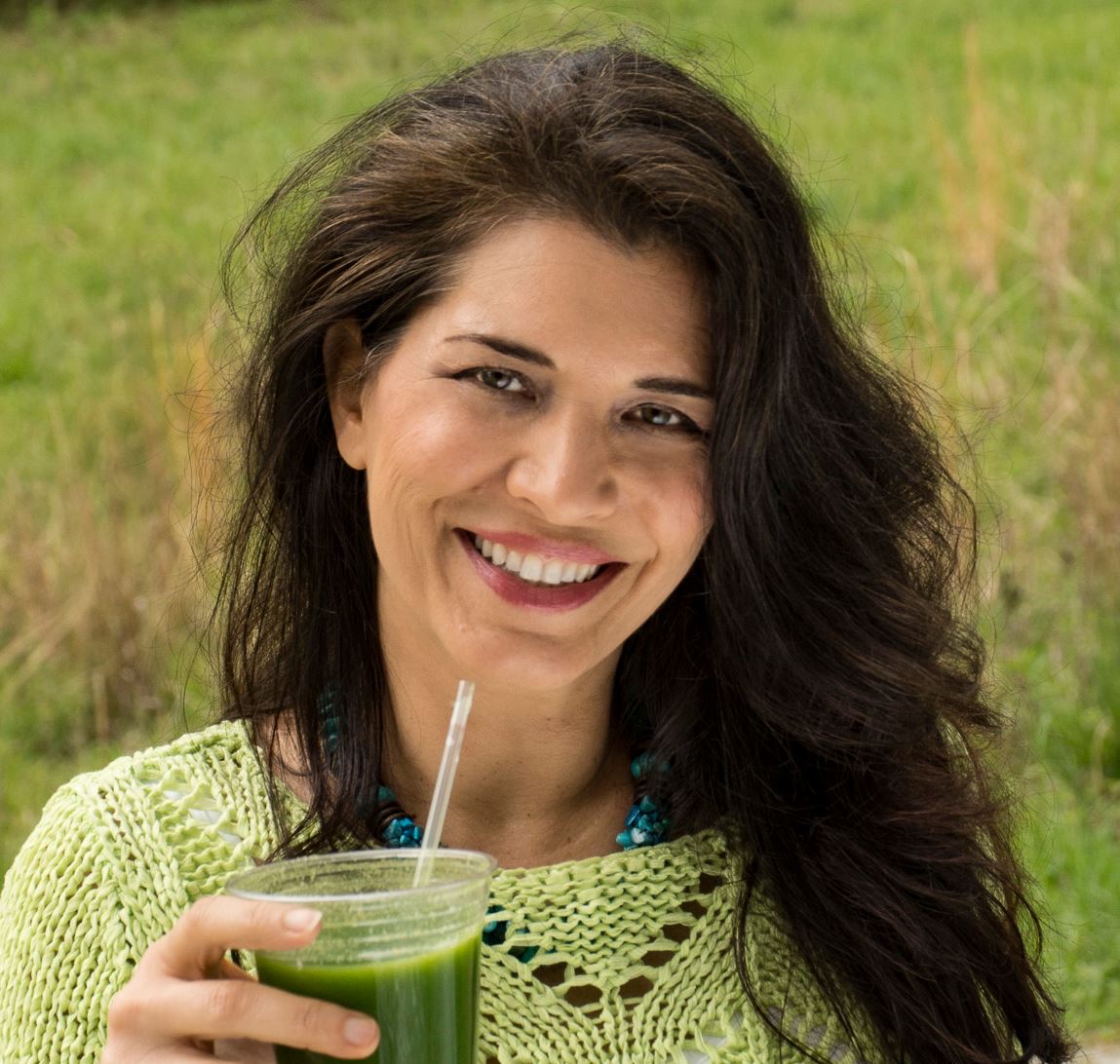 My name is Mishael Porembski. In 2007, I became a widowed mother when I lost my husband to suicide. A few months later I gave birth to our second daughter, and lost my mother to breast cancer.

I got to a point when I tired of asking, "Why did this happen to me?" I craved a holistic grief empowerment program that helped younger widows, like myself, and helped our children recover from the losses we experienced.
Not finding a program like this, I developed 180 Your Life to provide fresh, dynamic support teams to better empower bereaved women and our grieving families.
Check out the two sessions of the course by enrolling for the Free Sneak Peek Access below: