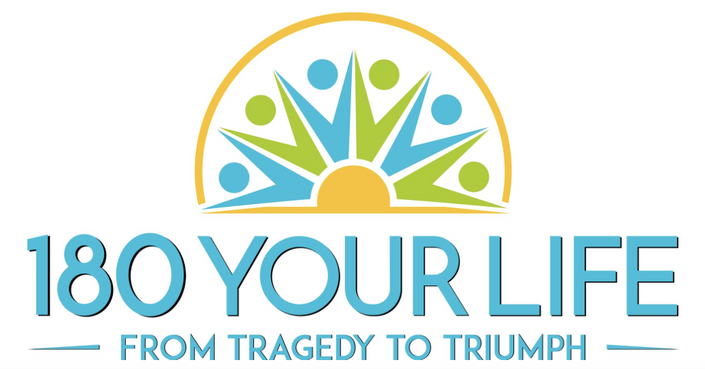 180U: Women's Grief Empowerment Video Library by 180 Your Life
Health, Hope, & Healing for Widows, Women in Grief, and their Children by Getting Stronger Together in Mind, Body and Spirit
Enroll in Course
Your Instructor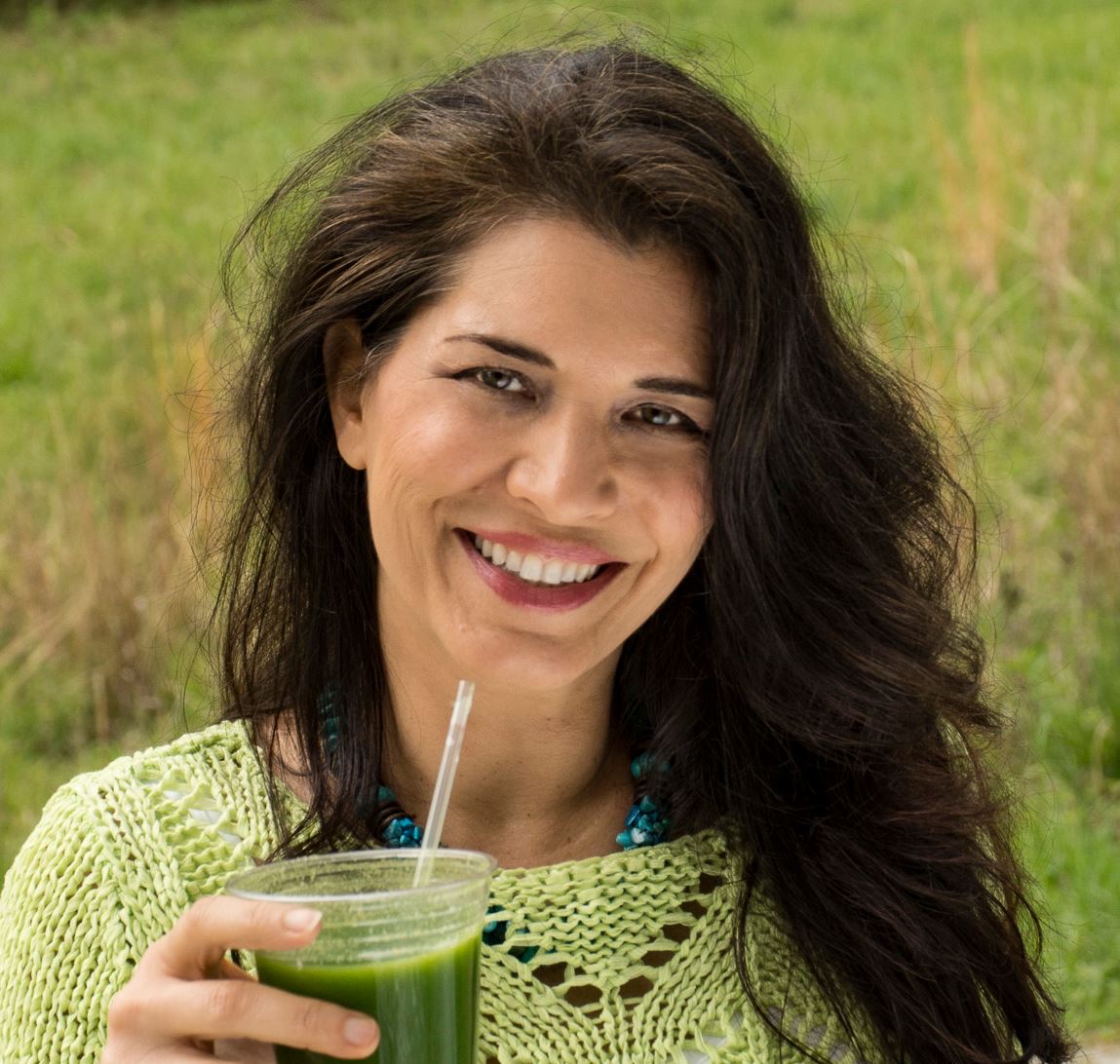 My name is Mishael Porembski. In 2007, I became a widowed mother when I lost my husband to suicide. A few months later I gave birth to our second daughter, and lost my mother to breast cancer.

I got to a point when I tired of asking, "Why did this happen to me?" I craved a holistic grief empowerment program that helped younger widows, like myself, and helped our children recover from the losses we experienced.
Not finding a program like this, I developed 180 Your Life to provide fresh, dynamic support teams to better empower bereaved women and our grieving families.
Welcome to the 180 Your Life Video Course Library Bundle, Featuring the 180 Your Life for Women Video Course!

With your monthly or annual subscription, you will have access to our full, growing library of online grief empowerment content. This bundle includes:
The 180 Your Life from Tragedy to Triumph: A Woman's Grief Guide 12-month series

tips to empower your life after loss and so much more!
Yes, the price is ridiculously low. Our passion is to empower your grief journey. It's how we "pay it forward." Our content is made with broadcast quality production standards with incredible people who will practically and spiritually inspire your journey.
It's $8 a month, less than most lunches, but it just might be the jump start you need.
Cancel at any time. You have nothing to lose and everything to gain! Let's get started today!

Our featured course, 180 Your Life for Woman, is a 12 month, 26 session online course based on the 180 Your Life program founded to create a supportive community with emphasis on health of body, mind, spirit; achieving a goal; and, helping others. This 26 session course provides a roadmap that will change your grief journey from tragedy to triumph.
Each of the 26 sessions include:
- a Chapter from the 180 Your Life Grief Guide
- a Video paired with the Chapter
- Exercises from the 180 Your Life Journal Workbook
- Instructions for leading the session from the 180 Your Life Facilitator's Guide
Along with our Featured Course, you also receive a Growing Bundle of Additional Grief Empowerment Video Courses!

Disclaimer: 180 Your Life, LLC and its assigns is a collaborative effort of many people of different perspectives and faiths. Participants, whether behind-the-scenes, shown or interviewed in 180 Your Life,LLC, 180U, Team Lady 180, & 180 Your Grief,Inc., Matchlight Productions or its assigns, may not share the same views or faith as the founder. Unless otherwise stated, participation in videos, websites, social media or educational curriculum does not necessarily indicate endorsement of or agreement with any particular subject or faith perspective.

Here's What People Are Saying about 180 Your Life



Courses Included with Purchase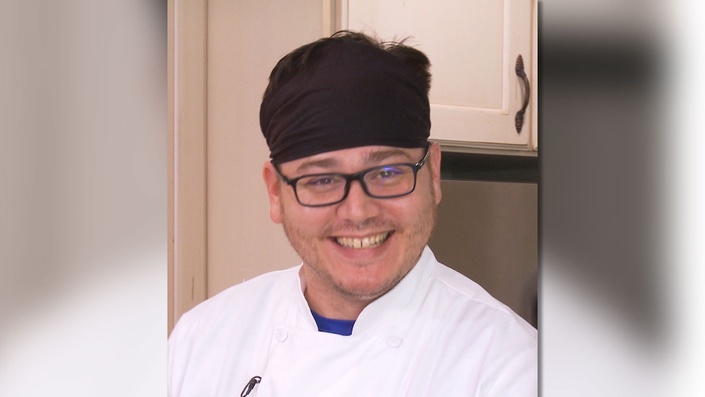 Healthy 180 Your Life Recipes with Will Snead
Easy, Healthy Recipes with Home Cooking Specialist Will Sneed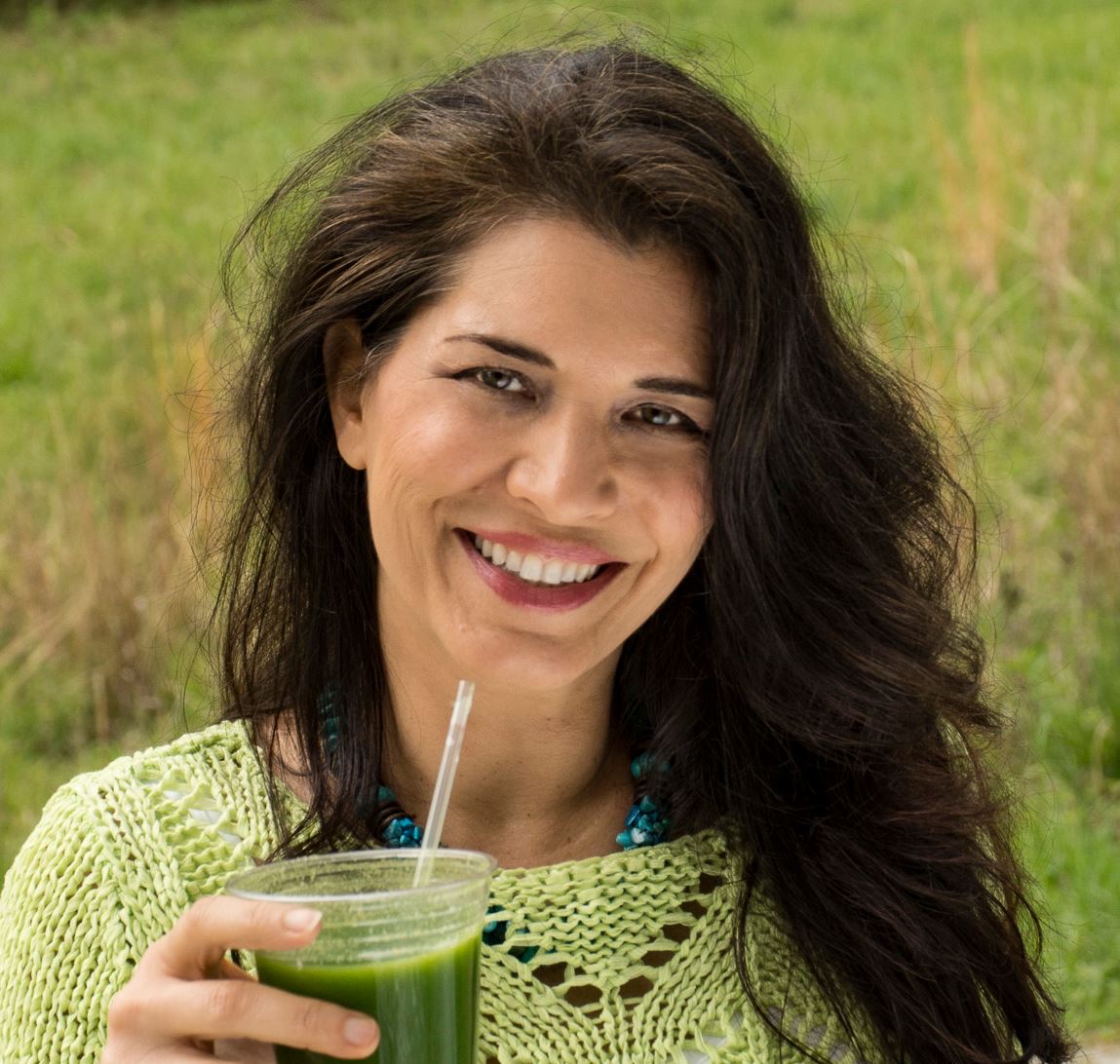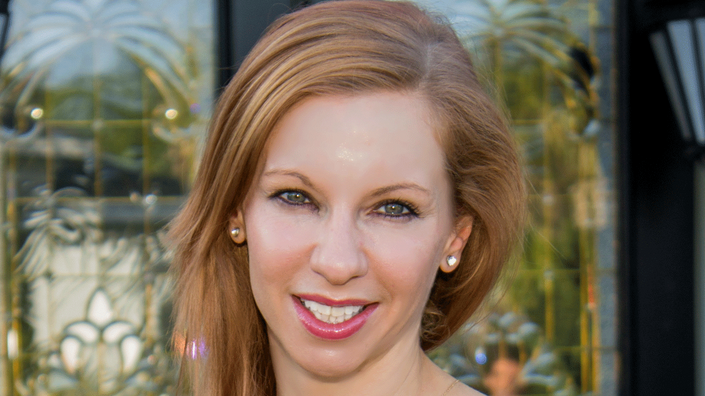 Get Ready to Exercise with Trainer Bethany Rutledge
Practical Steps to Start Training for Your First Finish Line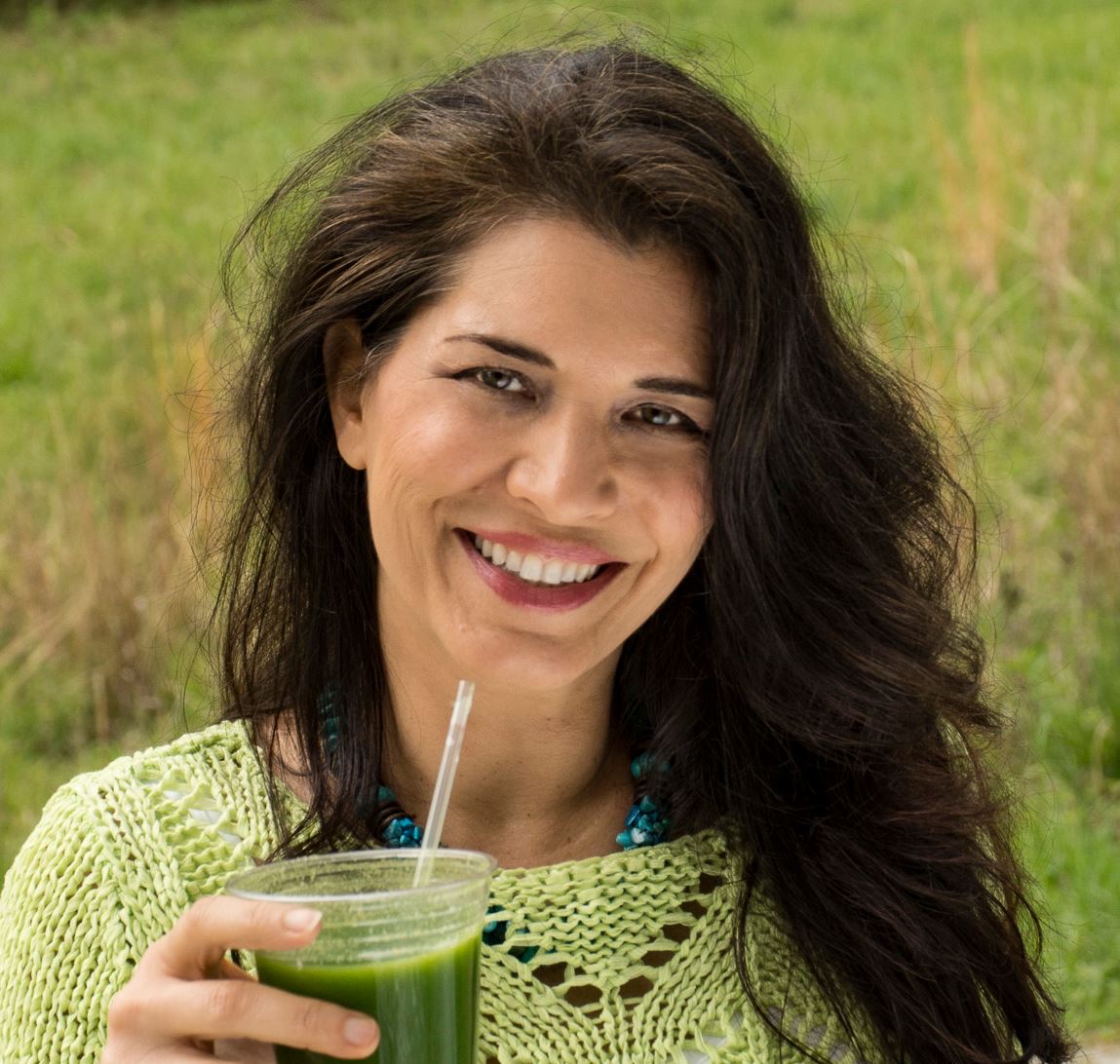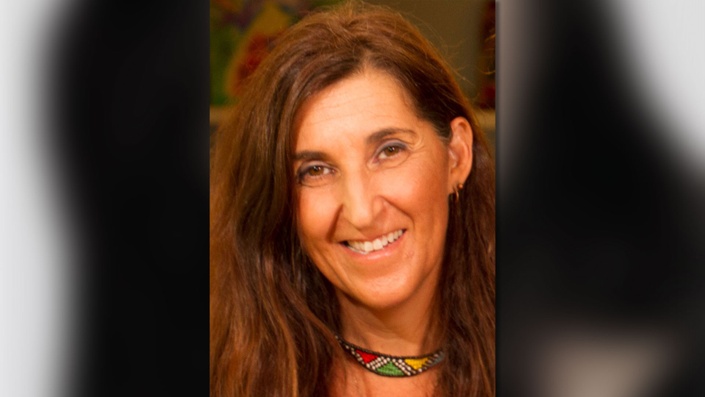 Nutrition with On For Life nutritionist Ilana Katz
Practical, Healthy Nutritonal Information with Elite Athlete Nutritionist, Ilana Katz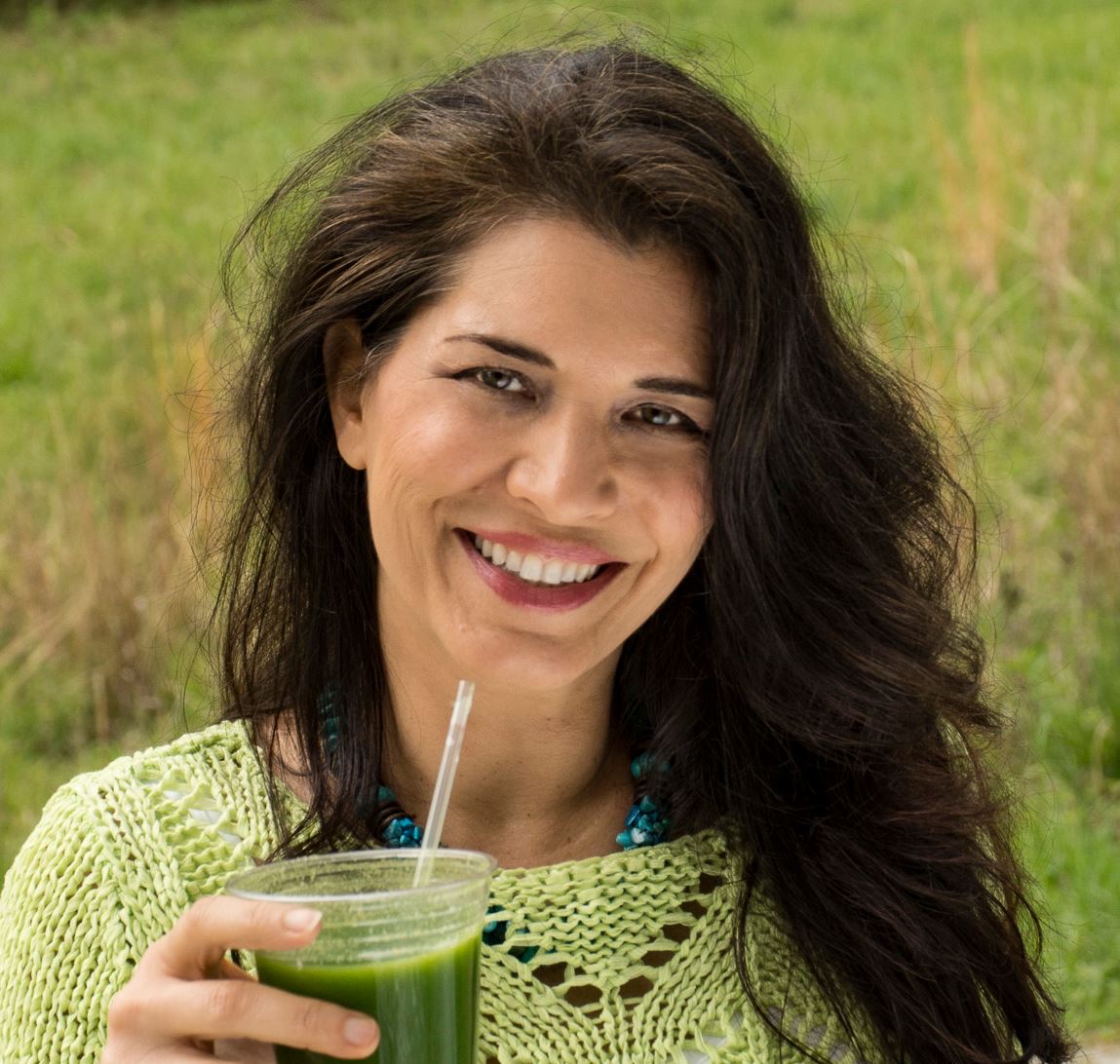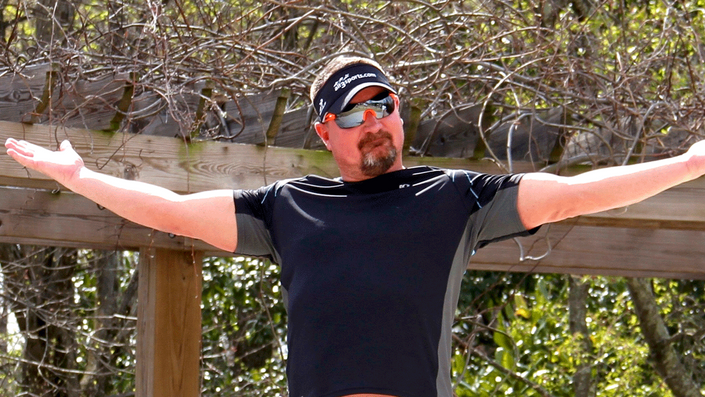 Empowering Your Grief Journey with Scott Rigsby the World's First Dual Amputee IRONMAN @ Kona
Scott Rigsby talks about his struggles and triumphs including his faith after an accident that forever changed him.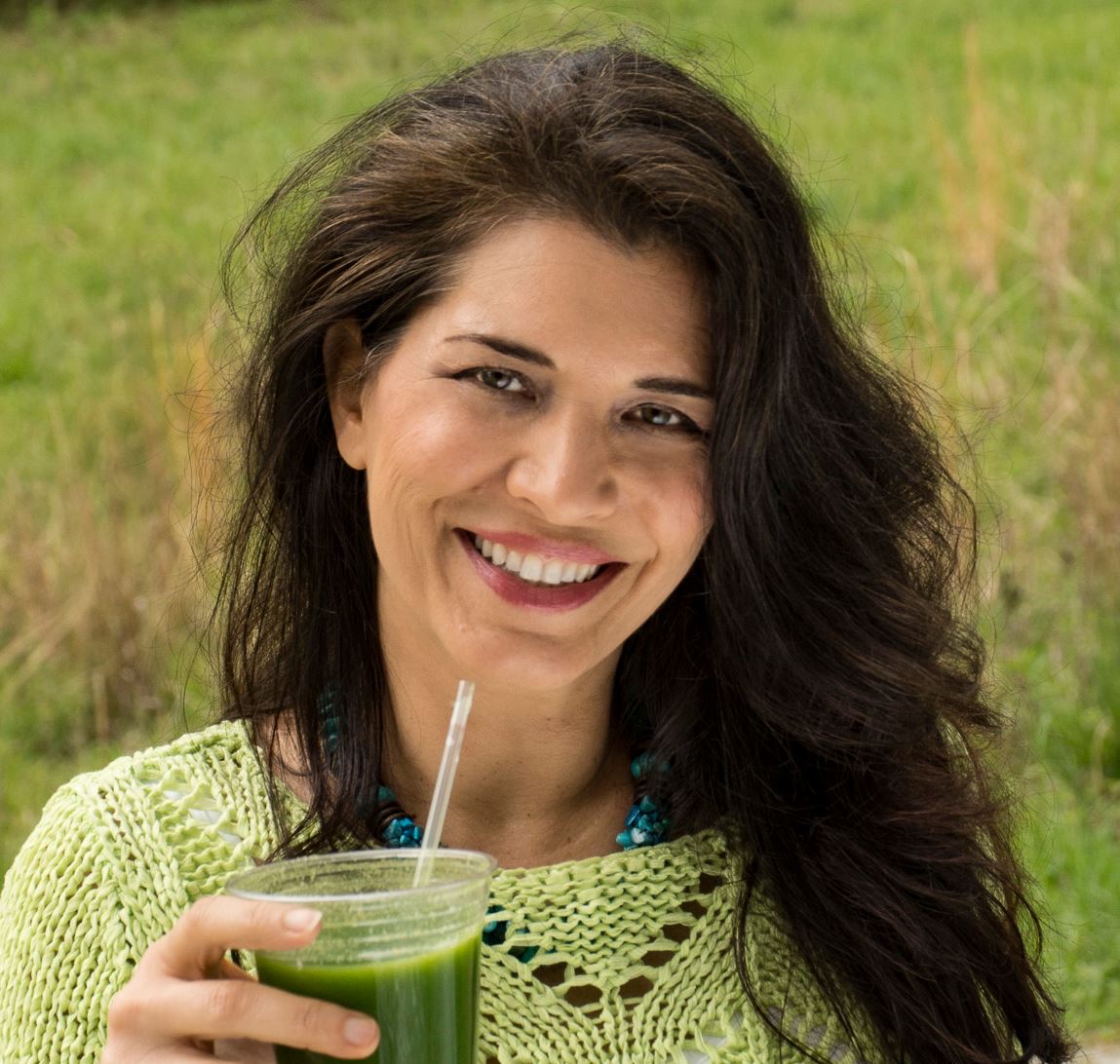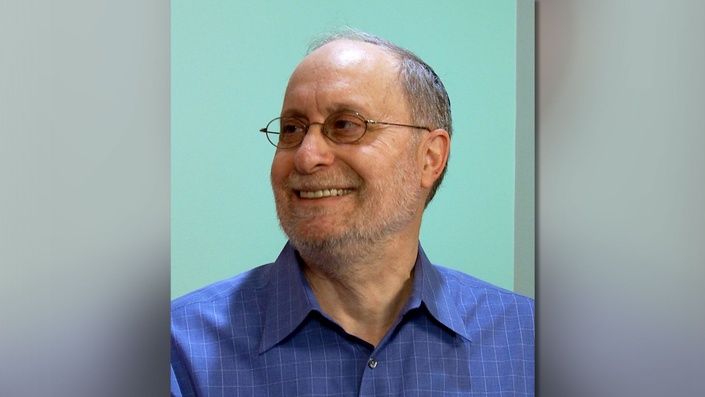 Discussion of the Mourner's Kaddish with traditional Rabbi Moshe Sokol
Rabbi Moshe shares insights into the Jewish tradition of the Mourner's Kaddish and taking time to grieve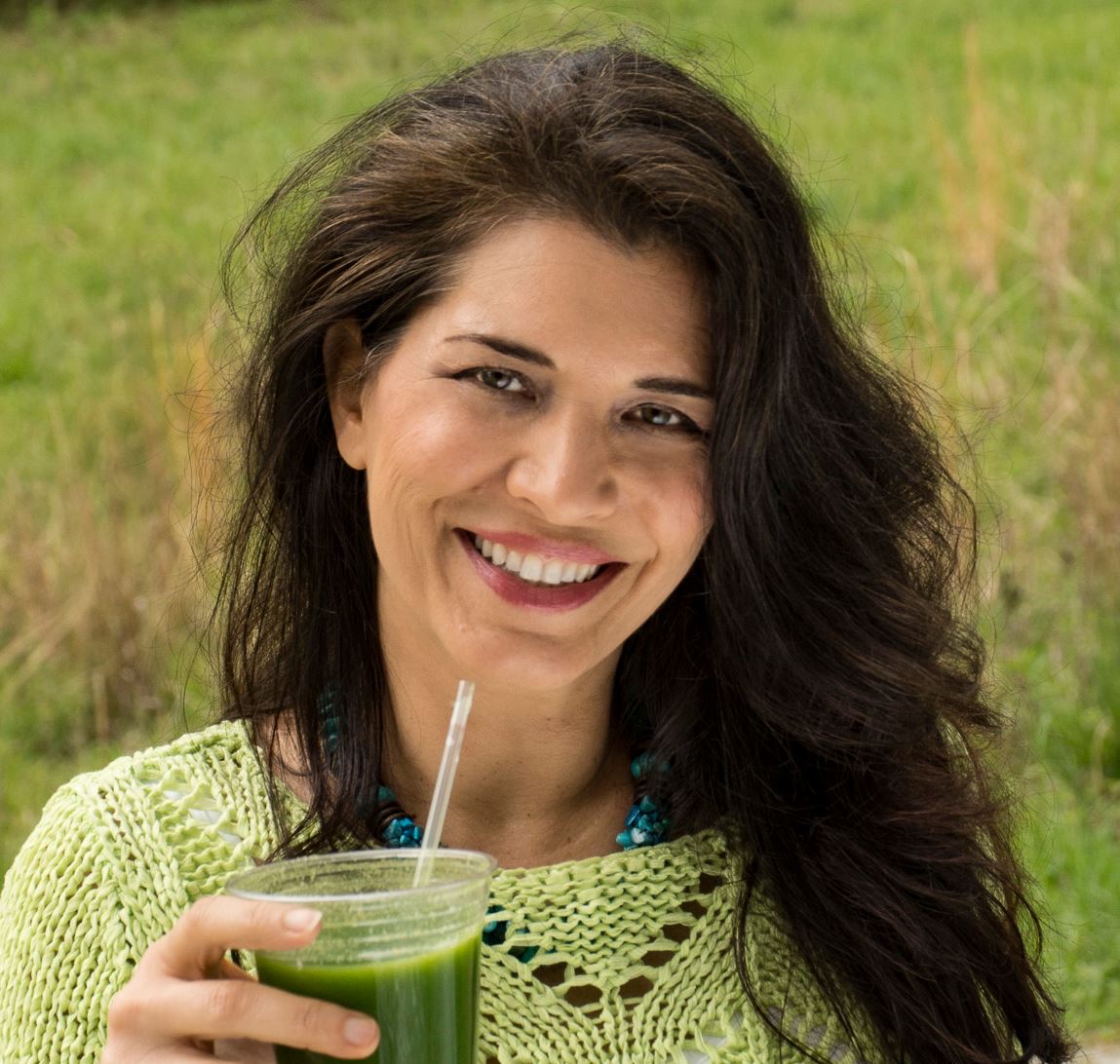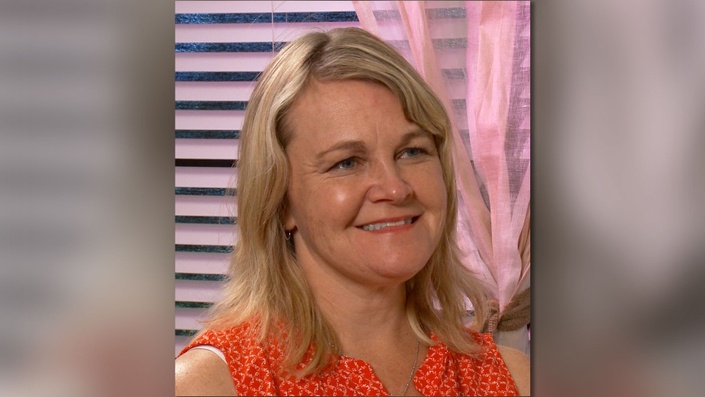 Empowering Your Child's Grief Journey with Widow and Kate's Club Program Director, Lane Pease
Healthy strategies to empower your child's grief journey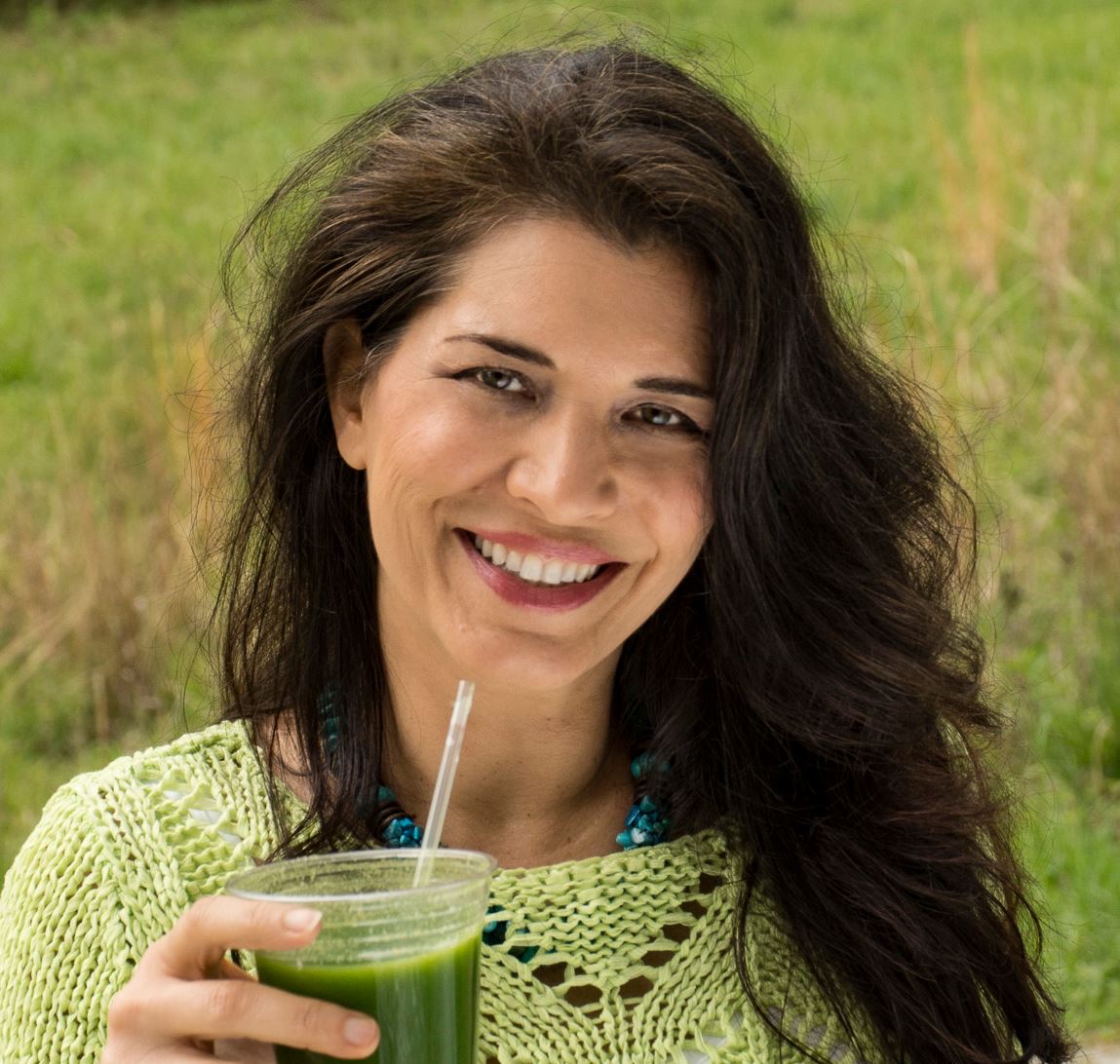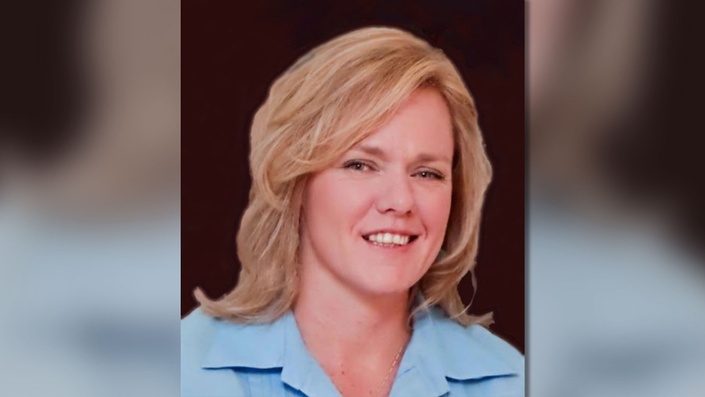 Supporting a Friend in Grief with 180 Your LIfe editor, Dr. Bridget Heneghan
Longtime Neighbor of Mishael and Editor of the 180 Your Life for Women books, Dr. Bridget Heneghan talks about the power of supporting a friend in grief.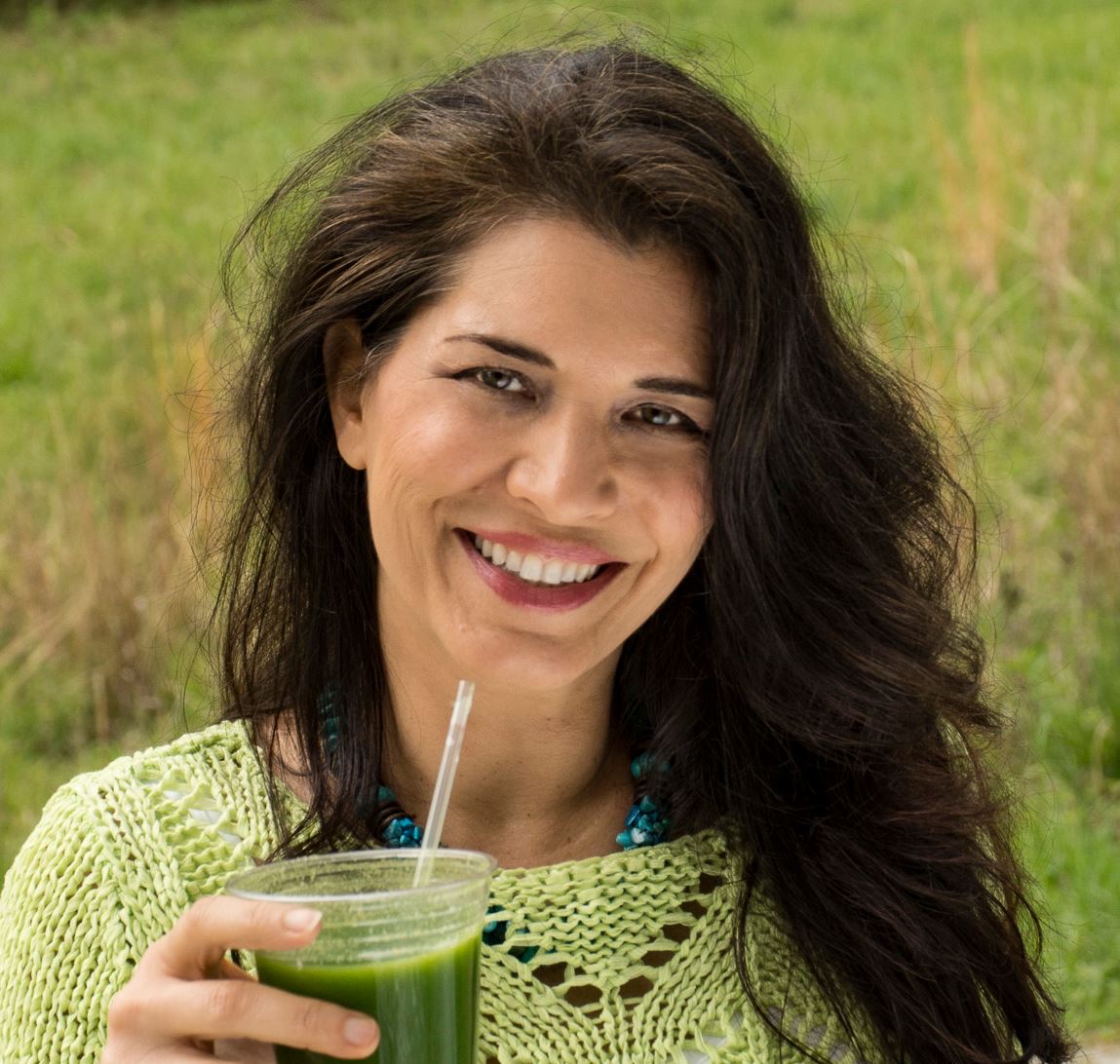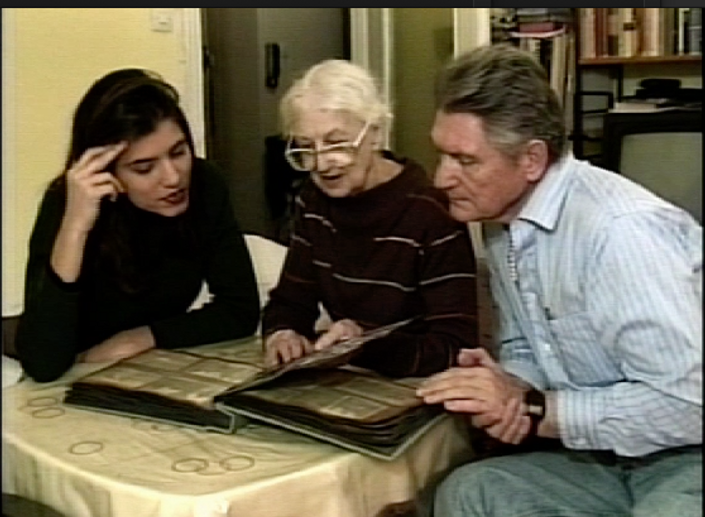 Burning Questions Emmy Award Winning Documentary
​Burning Questions: The Story of Catholic Poles in the Holocaust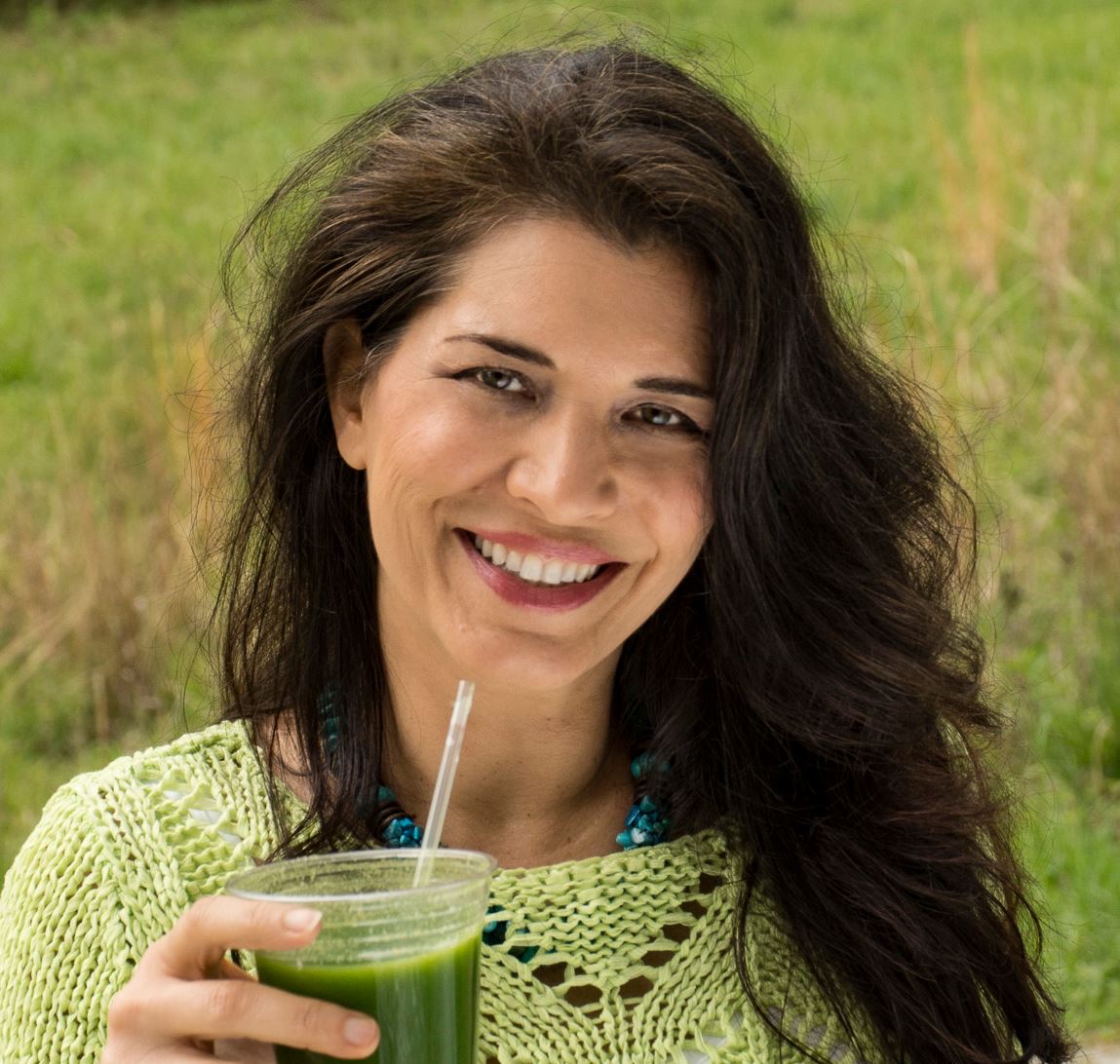 Original Price: $0
Course Curriculum
Introduction - 180 Your Life From Tragedy to Triumph: A Woman's Grief Guide Video Course
Available in days
days after you enroll
Step One: Empower Your Ground Zero "Streams in the Desert"
Available in days
days after you enroll
Step Two: Forge Your Team, "The Blacksmith"
Available in days
days after you enroll
How long do I have access to the program? This is an annual or monthly subscription, depending on the plan you have chosen. We are continually adding new content to this school. We will let you know when more bonus material is added!
Frequently Asked Questions
When does the course start and finish?
The main course, 180 Your Life for Women, is designed to be a 12-month course. We have also bundled additional grief empowerment and healthy living courses with the 180 Your Life for Women video course. So take a look around, enjoy our cooking course, exercise course, long-format interviews with experts in wellness and grief recovers, and go at your own pace. Every two weeks, we will send you an email to encourage you to see the next lecture in our main course, 180 Your Life for Women video series. The main course starts now and can last 12 months, if you complete two lectures a month for 12 months. We are continually adding wellness and grief empowerment courses to this bundle! So check back often! Your subscrition helps support our sister nonprofit 180 Your Grief Widows' Empowerment Center!
How long do I have access to the course?
After enrolling, you have unlimited access to all of the sessions on a monthly or annual basis, depending on the subscription you have purchased. You may access the video and downloadable contents across any and all devices you own.
What if I am unhappy with the course?
We would never want you to be unhappy! If you are unsatisfied with your purchase, contact us in the first 30 days and we will give you a full refund.
More 180 Your Life Endorsements and Success Stories